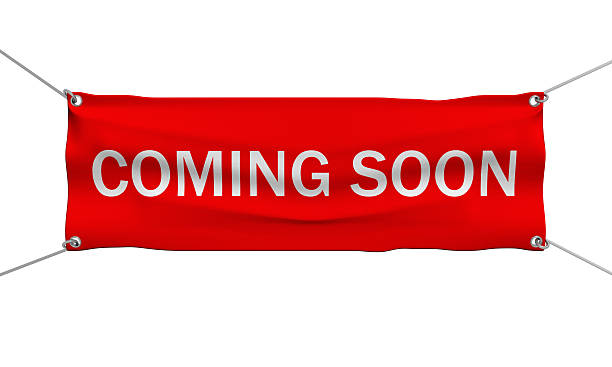 Dearest friends, we are very excited to be coming back very soon and we'll reopen our cosy coffee shop on the 30th of January 🙂
Although we were on holiday for the last month, this doesn't mean that we've forgotten you! We've got some rest but, in the same time, we've thought about more delicious food for you, more surprises and more entertainment for the next period we'll spend together.
We'll have a lot of tempting offers, discounts for a complete meal and we'll set very soon the menu of the day and the concept of "happy hour" and not in the least lots of surprises. We'll try to post at the beginning of every month an Events Calendar so as you'll be always up to date with all our special events.
First, let's see the special menu for the first weekend!
It will be a special weekend, with lots of specialties which are among your preferences as well as our favorite meals to prepare for you.
Therefore, you can choose from two soups:
Tripe Soup (Ciorba de burta), a delicious traditional dish that everybody loves. It will be served with hot chili peppers – £6.50
Radauteana Soup (Ciorba Radauteana), a soup slightly different to the tripe soup, but just as tasty – £6.50
For the main meal you have a very hard choice:
Beaked beans with smoked bacon and Romanian sausages (iahnie de fasole cu afumatura si carnati) – £6.50
Moldavian Tochitura, a traditional Romanian meal, very similar to a stew. It is a mixture of chopped pieces of different varieties of meat: beef, pork and sausages. All of these are cooked in same pot, each meat having its own special flavor. Adding tomato sauce and different aromatic herbs, the result will be a stew with a really special taste.
Tochitura is served with polenta (mamaliguta) and a fried egg – £8.50
In addition, you can find more about Romanian cuisine here  or you can look at the Bitelicious website, where you can find lots of options for the Romanian food, as well as our Menu.
But don't forget that we have also a large range of sandwiches, jacket potatoes and panini. If you wish you can serve a Bitelicious All Day Breakfast, small or large; we have also a vegetarian option or you can choose a very tasty salad.
Meanwhile, don't forget about our other Romanian specialties: Brasovence, fried chicken leg with polenta and homemade garlic sauce.
Also, we added to our menu polenta with sour cream, cheese and fried egg, as well as Romanian sausages with chips.
Please leave some room for the dessert! 
We have a large variety of cakes and the unbeatable banana bread. Also, you can choose from our large range of pancakes. Please remember that we also have fresh papanasi (cheese donuts) if you desire 
We'll have all of Romania's favourite desserts: amandine, savarine and Diplomat cake and of course our consecrated biscuit salami (salam de biscuiti).
Just step into our Bitelicious Universe and you'll have a special day 
We are waiting for you in our cosy coffee shop to spend some special time together 🙂
See you soon with a lot of tasty surprises! We've missed you very much!